STOCK SOLD OUT!
TOYOTA LAND CRUISER ARMORED Kuwait
Item number: 32683
21 PIECES TOYOTA LAND CRUISER ARMORED GXR 4500CC DIESEL
8 CYLINDER 4,500cc Diesel B6 PLATING
COLOR: WHITE
CONSTRUCTION YEAR 2011 BUT ALL NEW VEHICLES
This year the glass, batteries and tyres were changed over to new
Deposit required to inspect 10%
Toyota void any warranties on vehicles once they are armored so there is no warranty on the vehicle, however these are still as new perfectly maintained and stored and as new. Ready to ship immediately
The batteries and glass have been changed this year so all is good
Total: 21 units
Price: 85 000$
Price take all: 56 000$ CIF
More details per customer request
Additional information: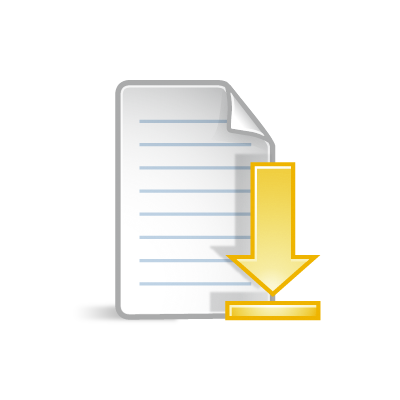 More pictures and packinglist here
If you are interested in buying this stock offer or you have any questions feel free to contact us.