STOCK SOLD OUT!
Asics Footwear Offer Hong Kong
Item number: 10490
Asics Adult footwear offer
All 2014 current model !!!
Total qty: 3266 pair
Price: 28.00$ per pair
FOB Hong Kong
Additional information: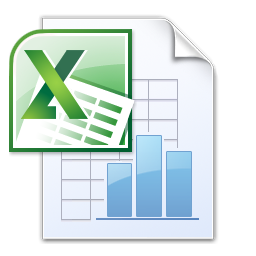 Pictures and packinglist here
If you are interested in buying this stock offer or you have any questions feel free to contact us.