New come stock of Galanz Air condition China
Item number: 10499
Right now we are having some stock of DC inverters, which you may be interested.
Pls check attached favorable price for these two container goods.
They meet the requirements of CE certificate and new energy class requirements of EU, and if you want some ON/OFF type to promote.
Total: 559 pcs.
Price:
9000 BTU - 235,00$ - 280 pcs.
12000 BTU - 250,00$ - 279 pcs.
FOB ZHONGSHAN, CHINA
Additional information: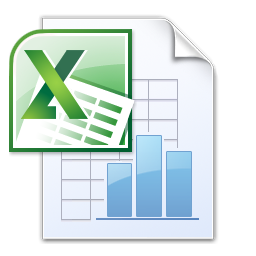 Details here
If you are interested in buying this stock offer or you have any questions feel free to contact us.