STOCK SOLD OUT!
OFFER SHIRT YSL Europe
Item number: 26091
It's special production 2017. The new production of YSL is without logo.
Price depends from the quantity
MOQ is 200 pcs. and price is 48.00 EUR pcs.
From 1 000 pcs. 43.00 EUR pcs.
EXW Italy
Additional information: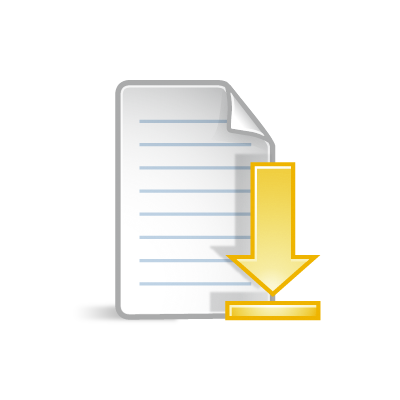 More pictures and packinglist here
If you are interested in buying this stock offer or you have any questions feel free to contact us.