Ballerinas - shoes offer Europe
Item number: 10473
Stock offer for ballerinas and tramp shoes.
All are ogirinal packed in master carton.
Each pair of shoes are with hanger.
Very good quality, Quality and models were based on the Primark for this season.
EXW Poland
Details attached ZIP file.
Additional information: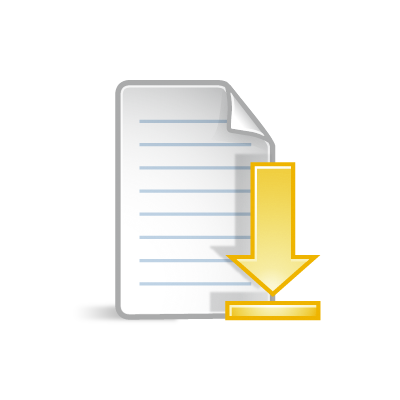 Pictures, prices and packinglist here
If you are interested in buying this stock offer or you have any questions feel free to contact us.