Roccobarocco Footwear Europe
Item number: 10555
Roccobarocco Footwear
Ladies Fall & Winter footwear
100% Leather
100% Made in Italy
Attached is the inventory and retail prices.
Medium retail price: 132 Euro
Quantity: 1,924 pair
Take All Price: 40.50 EUR pair
EXW France
Subject to change and prior sale.
Additional information: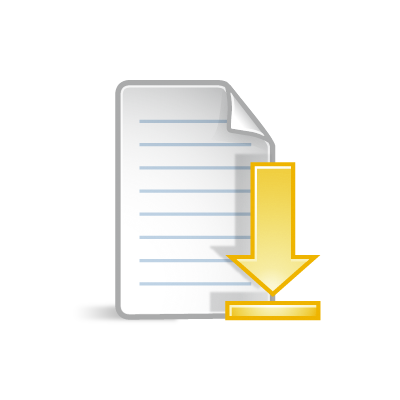 More pictures and packinglist here
If you are interested in buying this stock offer or you have any questions feel free to contact us.