STOCK SOLD OUT!
Timberland shoes stock offer Europe
Item number: 10547
TIMBERLAND shoes
Minimum order : 1.000 pairs
Prices attached Excel file.
EXW Germany
PAPERWORK AVAILABLE
Additional information: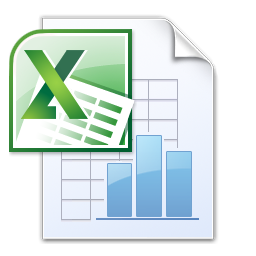 Pictures, prices and packinglist here
If you are interested in buying this stock offer or you have any questions feel free to contact us.