Irons stock offer Europe
Item number: 37903
We can offer the following irons:
BB-2300.23 are 4 200 pieces in stock
Price take all: 9.20 EUR pcs.
DB-2300.21 are 3 450 coming in KW 37
Price take all: 7.80 EUR pcs.
EXW Germany
Additional information: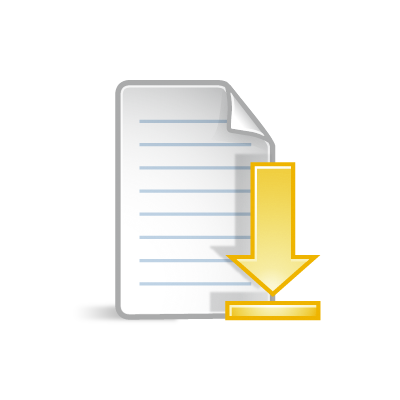 Pictures and details here
If you are interested in buying this stock offer or you have any questions feel free to contact us.