STOCK SOLD OUT!
Smart Fortwo USA
Item number: 26038
Smart Fortwo
Please find details on the Smart ForTwo Passengers, There are 539 units, low mileage, totally reconditioned by Mercedes-Benz. There are two yellow, one gray, and the remainder of the units are white.

All have the same equipment (see spec sheet .doc) price 4 800.00$ each Ex-works USA , if CIF price needed advise name of port we will Quote CIF buyers port.

all are Left-hand Drive, COC can we be arranged at cost if necessary

ICPO required for all, with first shipment of 50 units, then advise if they want 50 or 100 per shipment until order completed,

If you have any questions, please let us know. These cars are ready to go !
Additional information: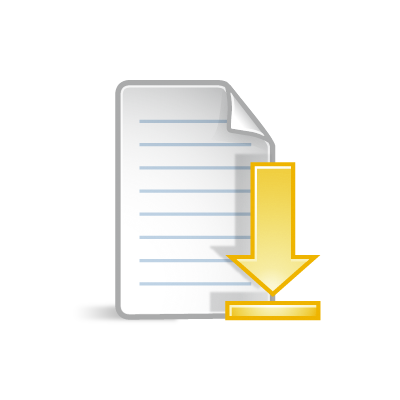 Pictures and packinglist here
If you are interested in buying this stock offer or you have any questions feel free to contact us.