STOCK SOLD OUT!
Truckload Deals!Beach Towels USA
Item number: 32674
Beach Towels
All Overstock. All 100% cotton and have a nice feel to them. Ready for
immediate pickup
Order: 6 pallets / 3 052 pieces/ 3 214 lbs
Dims: 48X40X65
Price take all: 1.65$ per piece
FOB: FL, USA
Additional information: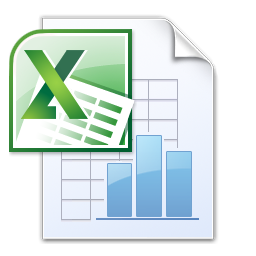 Pictures and packinglist here
If you are interested in buying this stock offer or you have any questions feel free to contact us.