GM from WL.COM now available USA
Item number: 38611
This is a spectacular business opportunity: GENERAL MERCHANDISE loads full of products from online returns.
Each lot has its detailed packing list with photos and retail prices.
Find a GREAT ASSORTMENT of toys, televisions, fitness and exercise equipment, clothing, school supplies, sports equipment, electronics, beauty, personal hygiene items, baby items, among others.
The liquidation merchandise from customer returns of products that are exclusively bought/sold online usually come in their original packaging and are better quality than store returns.
Products are returned for various reasons which include but are not limited to defective or superficially damaged; customers simply want to return the item unopened and unworn, using the generous return policies offered by US retail stores.
Don't wait any longer. These lots are selling fast as they are very appealing to customers that have bought this category before.
Additional information: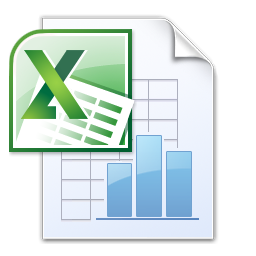 Prices, pictures and packinglist here
If you are interested in buying this stock offer or you have any questions feel free to contact us.