Cushe Women's Footwear SHOES USA
Item number: 10523
Cushe Footwear
First quality.
Individually boxed
Quantity: 32,116 pair
Take All Price: 15.65$ per pair Southeast, USA
Subject to change and prior sale.
Attached is an inventory of Cushe casual footwear.
Additional information: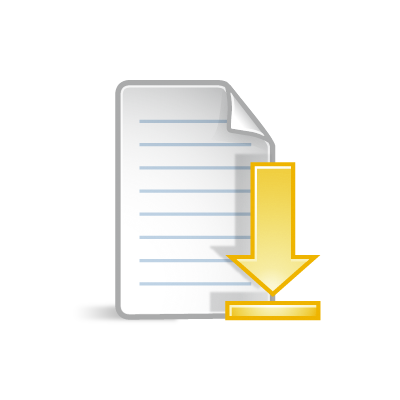 Pictures and packinglist here
If you are interested in buying this stock offer or you have any questions feel free to contact us.