STOCK SOLD OUT!
Golf sets! Pro Kennex Men's LEFT Hand Golf club sets .. and a few women's sets USA
Item number: 11375
Golf Club Sets
490 sets of Pro Kennex Men's LEFT Hand Acclaim Oversize 11-pc All Graphite
UPC 083918129650
and 40 sets for RIGHT-handed women
All graphite
Oversized clubs
Take all 530 sets for 29.50$ set, FOB Los Angeles
Additional information: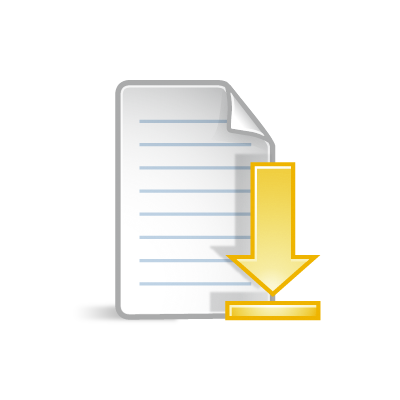 More pictures here
If you are interested in buying this stock offer or you have any questions feel free to contact us.