Nike Camp T-Shirts USA
Item number: 10587
Nike Camp Shirt
This is Team Nike inventory. Shirts are blank. Swoosh and/or printing can be added for additional cost.
Label: Nike
Sanitized invoice.
Case pack: s/s: 36, l/s: 48
Quantity: 189,310 units.
Price: 6.25$ per shirt FOB NY.
FOB: NY
Minimum order: 20,000 units for prices shown. For small quantity, call for price.
Subject to change and prior sale.
Additional information: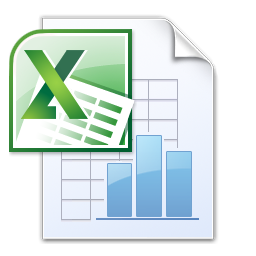 Packinglist here
If you are interested in buying this stock offer or you have any questions feel free to contact us.